Cornell Club of Boston Officers and Directors are elected each year at the Cornell Club of Boston Annual meeting. The term of each Officer and Board member depends on the position to which they are elected. The President is elected to a two-year term. To contact an Officer or Board member via e-mail, please click the link provided in relation to each member.
The Board meets monthly, with a slower schedule during the summer months. All Board members are volunteers, generously giving their time and talents to foster community and connectedness among Cornell alumni in greater Boston.

The Board is supported by a staff member in Cornell's Office of Alumni Affairs.
Upcoming Board Meetings
Interested in joining us for an upcoming meeting? Please contact us.
Jinny Van Deusen, CALS '89

President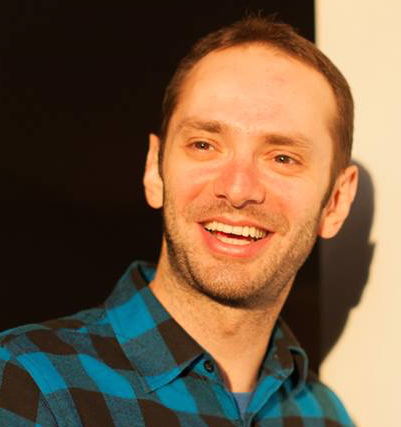 Aleksandr Bychkovsky, ENG '04, MEng '05

Senior Vice President

Matt Hintsa, CALS '10

Vice President of Communications & Marketing

Meryl Fink, ILR '84 / '85

Treasurer

Kathy Liu, A&S '92, CALS '93

Secretary

Meghan Brown, A&S '13

Vice President of Programming

Carlos Maycotte, A&S '07

Immediate Past President

Janine Bouchard '84

At-Large Director
Robert Feldman, A&S '66, PhD '75

At-Large Director

Jason Hnatko, A&S '05

At-Large Director

Arnold Nadler, MRP '67, PhD '73

At-Large Director

Lori Bianco Orr, ENG '88

At-Large Director

Lisa Semmes '88

At-Large Director

Emily Wyffels, CALS '05

At-Large Director