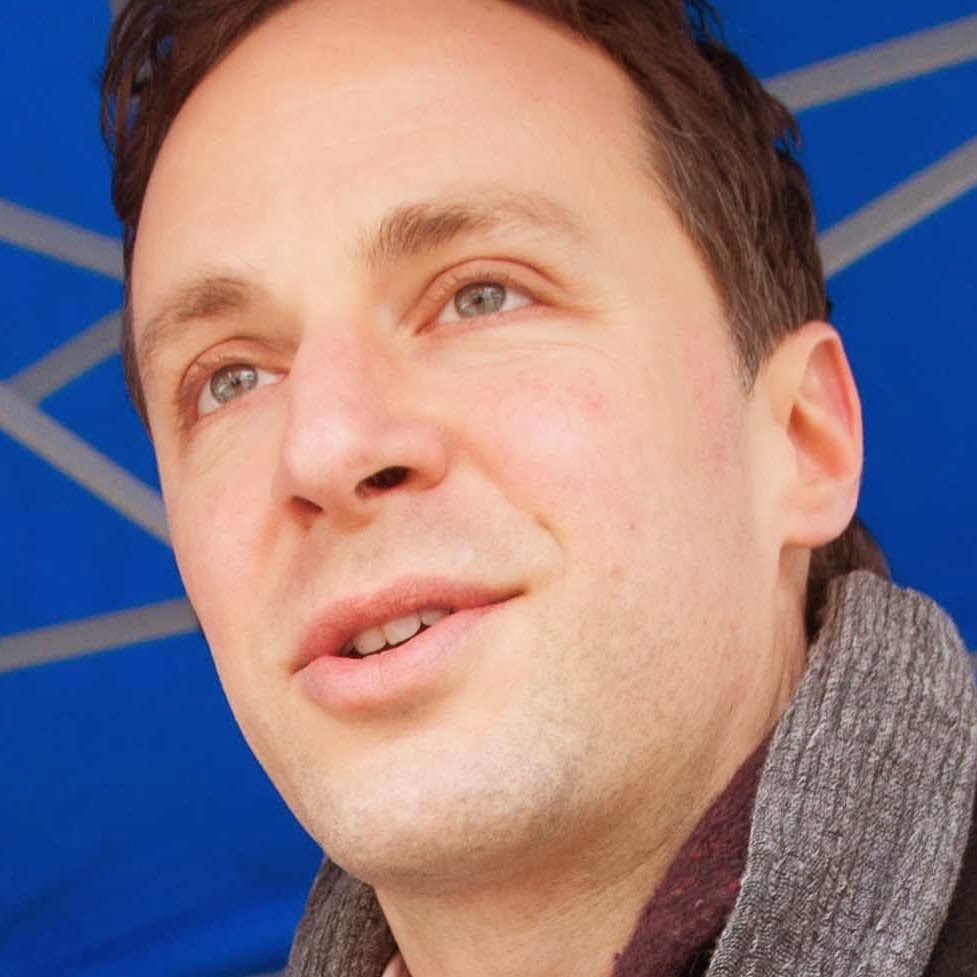 Have you ever wondered about alternatives to your corporate job and starting your own business/practice? Is it for you?

Our panelists have—they've done it!

Join us for a moderated panel discussion to hear from Cornell business owners and entrepreneurs. Learn best practices, biggest mistakes and keys to successfully starting and running your business across a variety of industry segments.
Light refreshments will be provided.
Panelists & Moderator
Full bios can be found at the bottom of this webpage.
Moderator: Aleksandr Bychkovsky '04, Managing Principal, Auorm Group
Drew Bonfiglio '03, Co-founder and Partner, Emzingo
Tim Fu '05, Senior Product Manager, FirstFuel Software
Joshua Redstone '93, Founder, Equatine Labs
Jeffrey Rhodin '80, Managing Director, Sustainable Energy Analytics
When
Tuesday, April 19, 2016
6:30 - 8:30 pm
Where
Consulate General of Britain
1 Broadway
Cambridge, MA
Price
General attendees: $12
Young Alumni (Classes of 2006-2015): $10
Questions?
If you have any questions about this event, please contact Aleksandr Bychkovsky '04 at alb58@cornell.edu.
About the Panelists
Drew Bonfiglio '03 is co-founder of Emzingo, a social enterprise and certified B Corp focused on creating the next generation of responsible leaders. He and his team work with businesses, universities, and individuals to design and deliver experiences that instill the mindset of responsible leadership, drive employee engagement, promote social innovation and environmental awareness, and create a culture of collaboration. Drew holds an M.S. in Engineering from Cornell University and an MBA from IE Business School. He lives in Somerville, MA with his wife, Emily and new addition to the family this coming September.
Tim Fu '04 is a Senior Product Manager at FirstFuel Software, where he develops product strategy and is responsible for delivering great products to market. Tim has a passion for engineering, energy and entrepreneurship. Prior to joining FirstFuel, Tim was a Professional Engineer and Project Manager at JB&B, a consulting engineering firm in New York City. He's engineered some of the largest and most efficient buildings in the world, including 1 World Trade Center, 4 World Trade Center, and One Bryant Park among others. After moving to Boston, Tim worked at three technology-based startups, where he has analyzed market opportunities, developed corporate strategy, and built new products to meet customer needs.

At Cornell, Tim led the Cornell University Solar Decathlon team, a 70-person team which designed and built an 800 sqft solar-powered house. They placed 2nd in the 2005 Solar Decathlon, sponsored by the Department of Energy.
Joshua Redstone '93 is the founder of Equatine Labs. He got his PhD in Computer Science and spent 10 years in silicon valley working at Google and Facebook, doing a mixture of systems engineering, machine learning and data visualization. Between Google and Facebook he briefly started to start a company with a few others doing quantitative asset allocation for the consumer market. Josh moved to Boston two years ago and left Facebook to turn an idea for a new kitchen product into reality.
Jeffrey Rhodin '80 is a resident of Lexington, MA and founded Sustainable Energy Analytics in 2008. He is a RESNET Certified HERS Rater, BPI Building Analyst, ENERGYSTAR® and IndoorAir® Plus Partner, and Lean Sigma Black Belt business improvement professional. He holds a degree in Operations Research and Industrial Engineering from Cornell University, College of Engineering.

He formed Sustainable Energy Analytics to assist homeowners and builders meet the challenge of reducing energy consumption within the reality of tight budgets. Jeff specializes in understanding the performance and cost trade-offs between different construction techniques and products and developing construction plans that minimize energy consumption in the context of the total project budget.
About the Moderator
Aleksandr Bychkovsky '04 is a Managing Principal of Auorm Group, company focused on enhancing performance of teams and bringing fulfillment to individuals. He has led Kaizen events, conducted Lean Six Sigma Green Belt classes and facilitated Leadership Training - balancing operational requirements of the clients with the human factors of difficult conversations, effective feedback and coaching methods.

Prior to his work in leadership development, facilitation and training, Alex designed, tested and certified jet engines for commercial airplanes, notably those powering industry leading Boeing-747 and -787 Dreamliner. He earned his Bachelors and Masters in Engineering from Cornell University, where his team built a racecar that won the 2005 Formula SAE competition among 170+ universities worldwide.

Alex lives in Boston, enjoys a variety of outdoor activities and sports and manages MIT Outing Club's Boathouse. He plays 3 musical instruments, and participates in local improv-comedy incubators.